French home linen manufacturer 
since 1958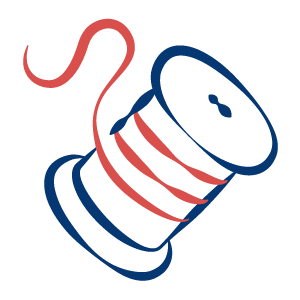 We manufacture home linen to seduce the whole family: bed linen, table linen and bath linen. TRADILINGE is a family-owned company with a unique know how with the "Nord Terre Textile" French label. The brand name TRADILINGE is a guarantee of quality with worldwide recognized creations.
Our business is to create unique and trendy models in order to make your home decoration more attractive. Tradilinge is more than a brand name, it's a state of mind, a responsible brand name that enhances French know how since more than 60 years.
Trends of the Autumn-Winter
2023 bed linen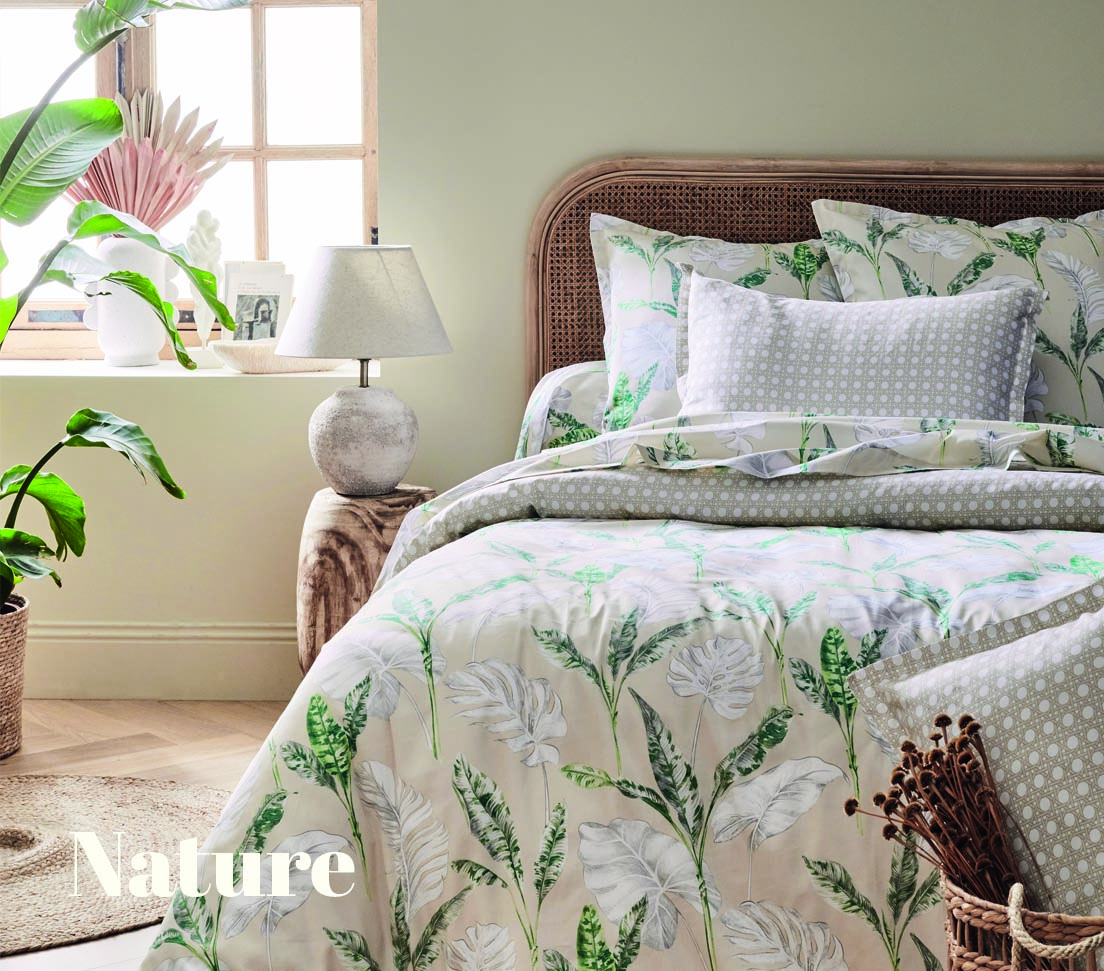 Discover the Nature theme for your bed linen. Bring nature into your bedroom. Vegetal style, you will love this warm and feminine atmosphere. A vitaminized universe with very flattering colors that will brighten up the decoration of your room. Stylized or watercolor leaves, you have a wide choice for your nature style.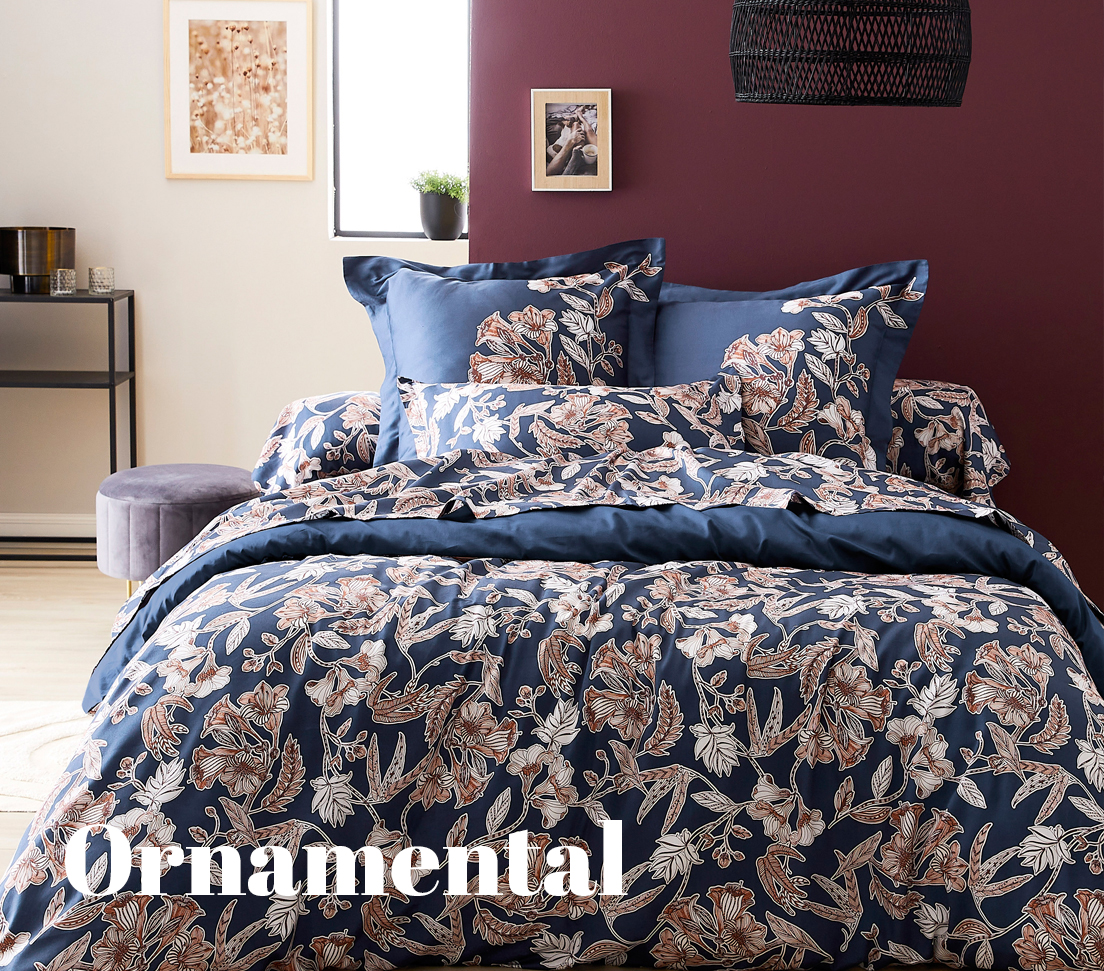 Bed linen sets with assertive styles for an elegant decoration always in the spirit of the times. Patterns inspired by Art Deco or Bauhaus. Themes at the forefront of trends for household linen. Colors variations around Mocha Beige, Emerald Green and Gold that will seduce the aesthetes.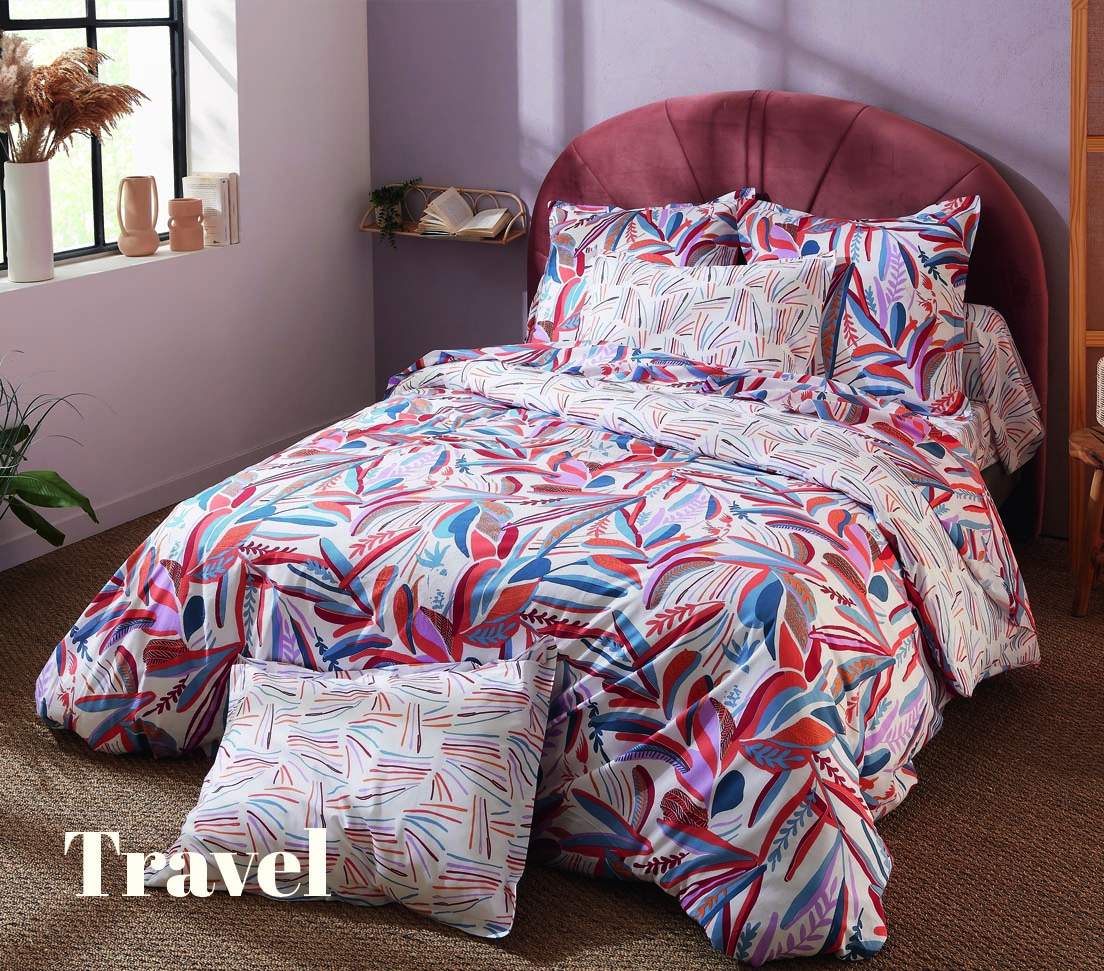 No need to leave your bedroom to travel ! Escape is guaranteed with this colorful universe. Variations of vegetal or animal patterns to make you want to wander. You will like this universe with natural atmospheres with colorful associations or more natural for bohemian lovers.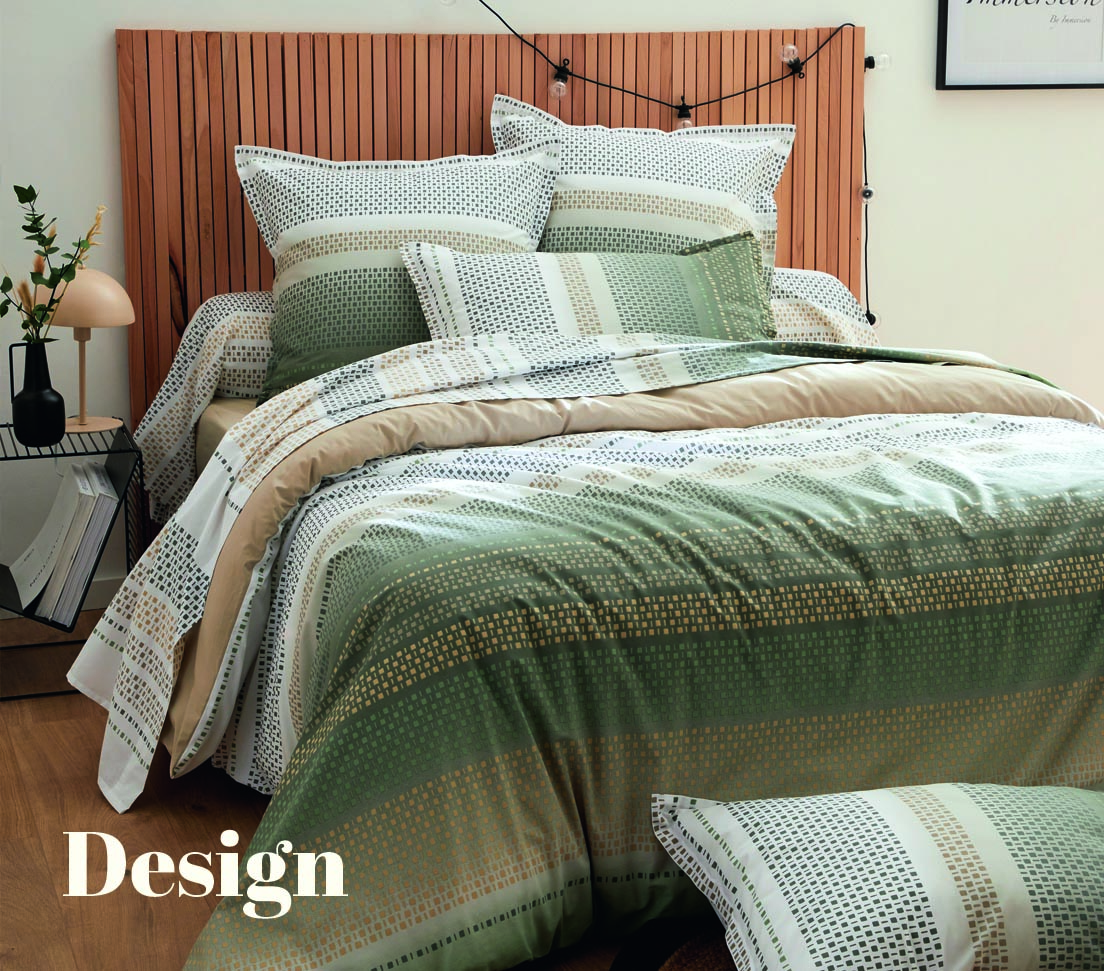 Dive into the design trend for your bed linen set. The style is modern and actual. You will love the details and finishes of this trend with graphic patterns, sober and neutral colors for a chic decoration without false notes. Variations of small patterns associated with plain to enchant the elegant!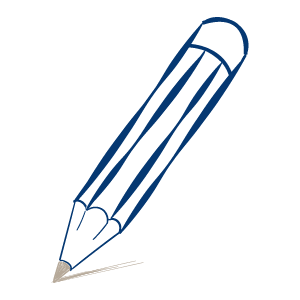 Since